Open Source WebGIS online Tutorial#
Making geospatial education and opportunities accessible to all. Use Open Source GIS "Geo for All" is the Open Source Geospatial Foundation's Committee for Educational outreach and works in close collaboration with ICA, ISPRS, UN-GIS, AGILE, UCGIS , IGU and other partners worldwide in our mission for making geospatial education and opportunities accessible to all.
Introduction#
The Open Source WebGIS Tutorial Website was created by the two authors based on their practical work experience in the process of cooperation. Open-source WebGIS has many meanings and skills for GIS technology and data sharing. As an online tutorial of open source GIS, the design of this website uses examples that can be accessed and operated online to facilitate users to understand the principles and technologies of WebGIS. In addition, it also explains some principles and background of WebGIS, which can be used as a general WebGIS tutorial.
About the website#
Author: Bu Kun
Northeast Institute of Geography and Agroecology, Chinese Academy of Sciences. Ph.D, Senior Engineer
Wang Juanle
Institute of Geographic Sciences and Natural Resources Research, Chinese Academy of Sciences. Ph.D, Research Professorship
Director of World Data System (WDS) for Renewable Resources and Environment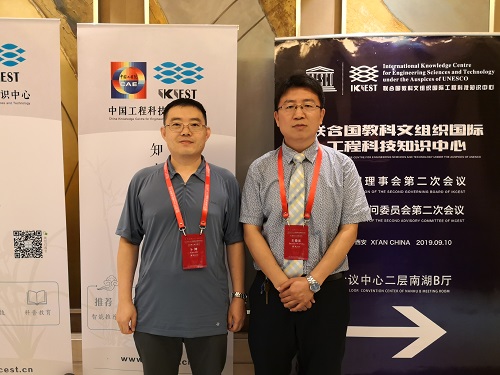 The development of this new website is to promote the use of open source WebGIS;

The Chinese version of this tutorial is maintained by OSGeo China Center - Open Geospatial Laboratory;

The first part of the tutorial is the Chinese translation of the MapServer tutorial;

The original MapServer tutorial runs in a PHP environment and is currently completely rewritten using Python to generate static websites;

The development of the tutorial uses some English tutorials and official website cases;

A separate MapServer server is configured to provide map services;

Please send any questions and suggestions to bukun (at) osgeo.cn and correct them in time.
Technical Environment#
Operating system:Debian Linux 10 (buster), 64bit

Apache 2.4.38-3+deb10u8

CGI MapServer 7.2.2-1

MapProxy 1.11.0-3+deb10u1
Building Environment#
Build under Python 3.7.3 , using the flollowing modules:
beautifulsoup4==4.11.1

Jinja2==3.1.2

lxml==4.8.0

mappyfile==0.9.7

Markdown==3.3.7

PyYAML==6.0